Virgelle Outdoor Flea Market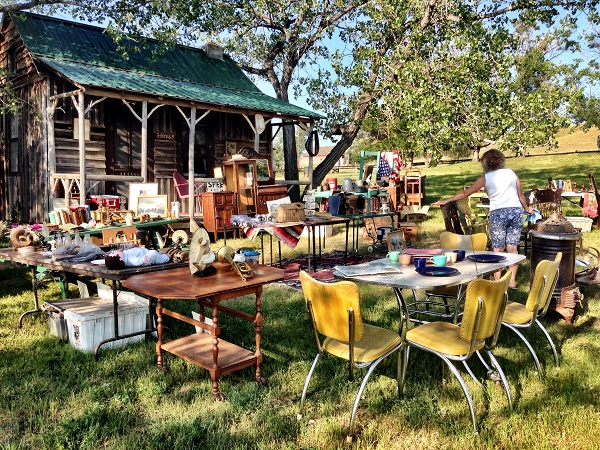 Sunday July 14, 2019
9-5 pm
at Virgelle, Montana
Hosted by Virgelle Merc in historic Virgelle, Montana.
Many vendors selling choice antiques and collectibles. ONE DAY ONLY!

Lunch available from Bombgardner Catering

New Vendors Welcome! Click here for Contract Agreement.PDF
Cook-Inn Classes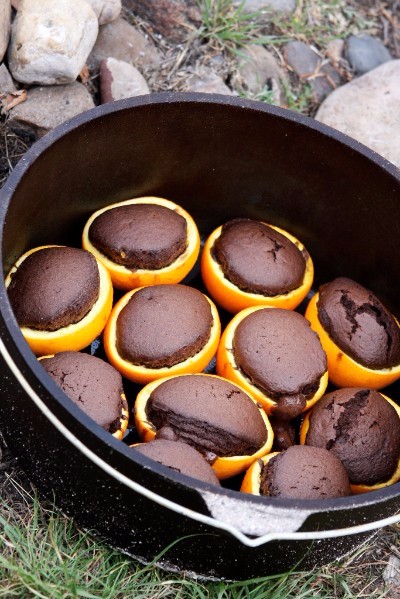 By our classic wood cookstove, discover preparing food as Homesteaders did, using modern techniques. Enjoy a day of cooking and dining fun. Make new friends in friendly old Virgelle.
Hosted by Virgelle Merc in historic Virgelle, Montana.
Tuition includes classes, supper, and
overnight Accommodations at Virgelle.
Class from 1:00 p.m. until supper is over.
.
Enrollment is limited!
Click on Contact and mention Cook Inn in the "Comments" field.
Visit our facebook page for more details
Photos of previous events...
"A Real Country Christmas at a Real Country Store"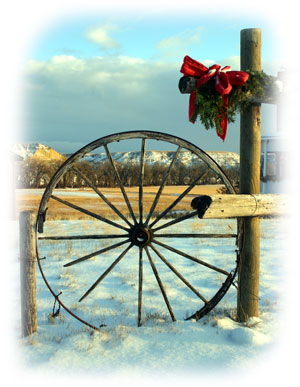 Virgelle, Montana
December 1 & 2, 2018
From 9 to 5:00 daily...at the Virgelle Merc
Photos
Loads of fine antiques and collectibles. Special prices.
Shop for Specialty Baked Goods
Every year, first full weekend in December, the Virgelle Merc is destination for throngs of shoppers, visitors and friends...
Come to Virgelle, Montana and experience this old ghost town decked out for the holiday season.
Delicious refreshments served by the old cook stove in our kitchen.
Virgelle Mercantile is proud to be a member of the
Chouteau County Country Christmas
Download Vendor Agreement:
(fleamarketvendoragreement.docx2018.pdf)